We have less than 24 hours until the YA Scavenger Hunt begins! Hopefully you've reserved plenty of time for this one because this time we have 6, count 'em,
6
YASH teams! That means more prizes, news, and fun for all readers!
Take a look (I am on TEAM
GREEN
):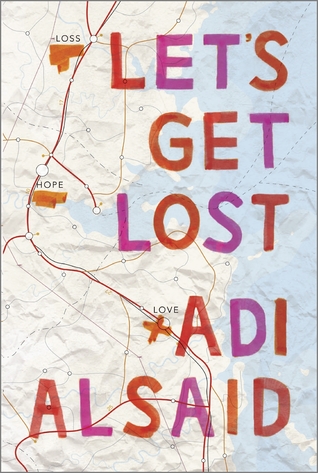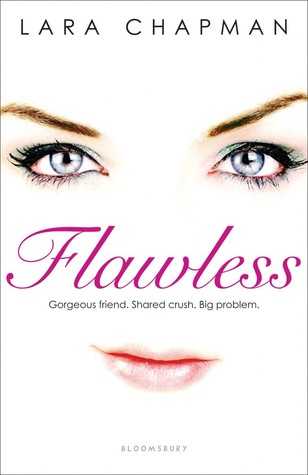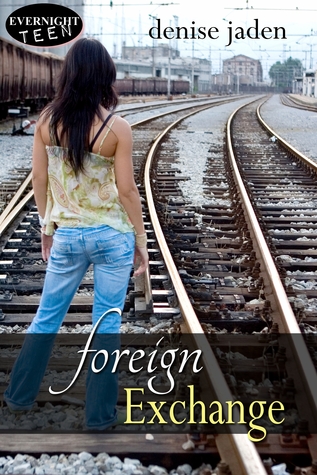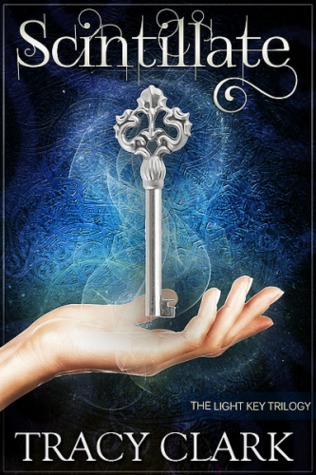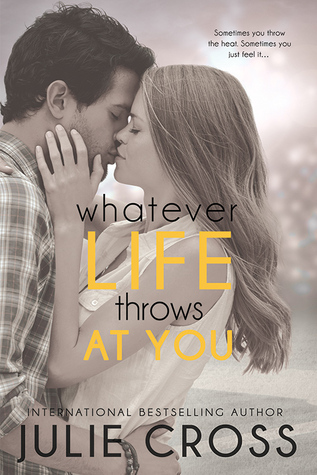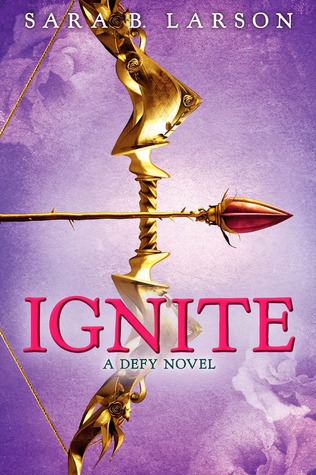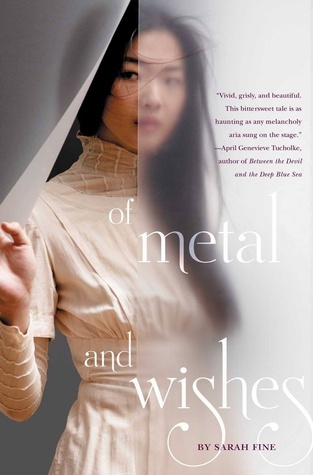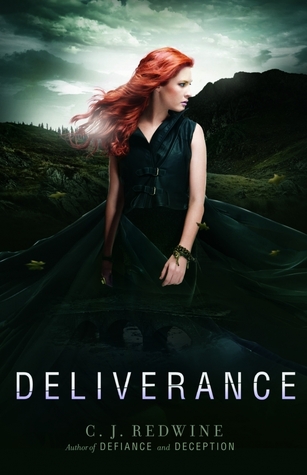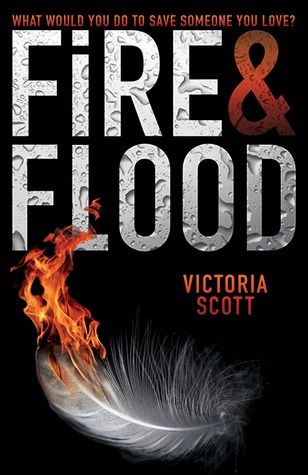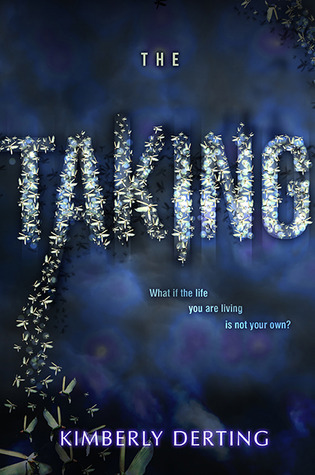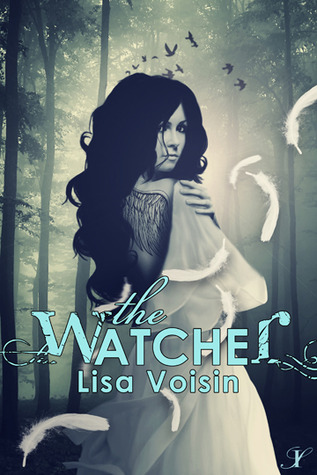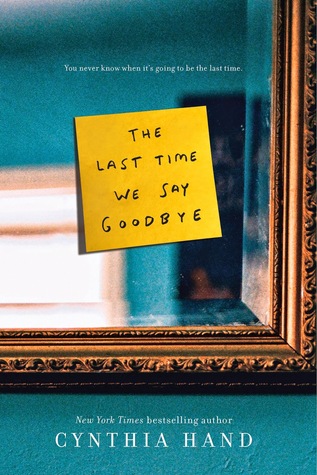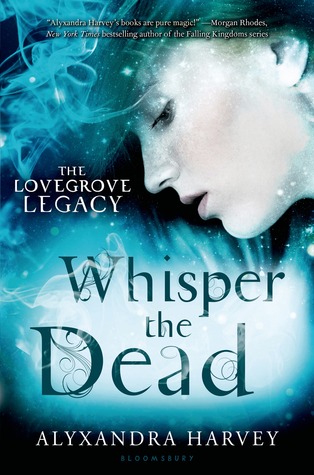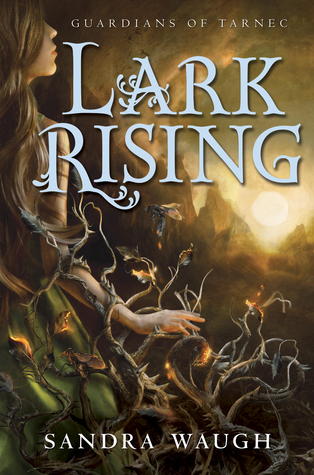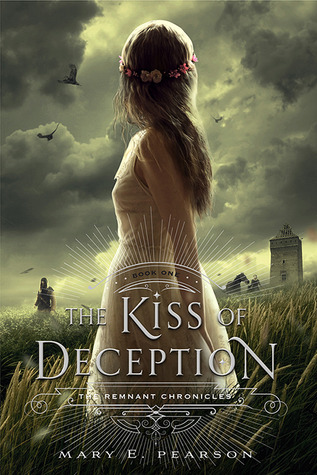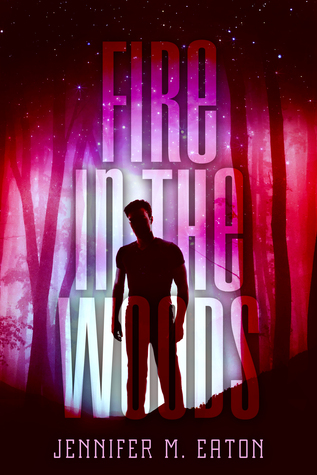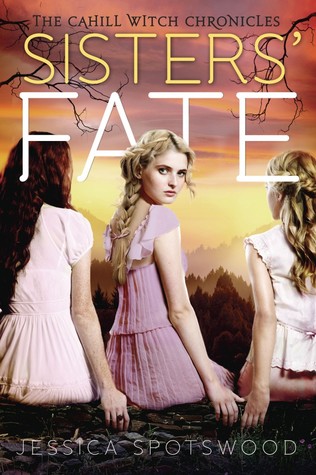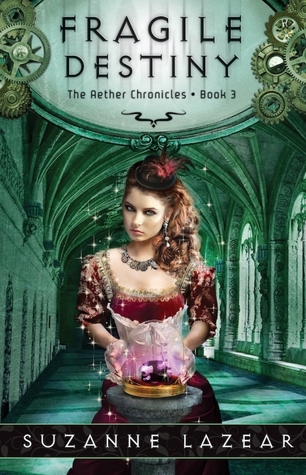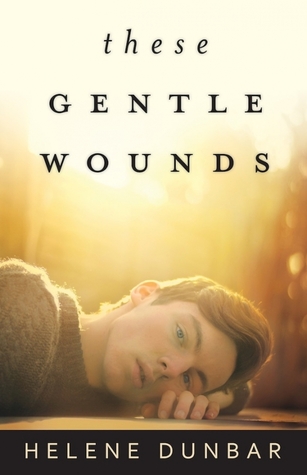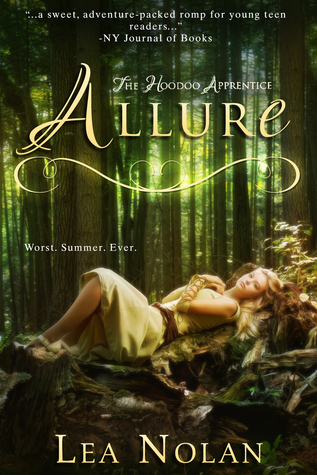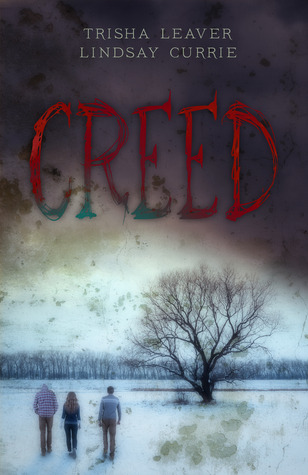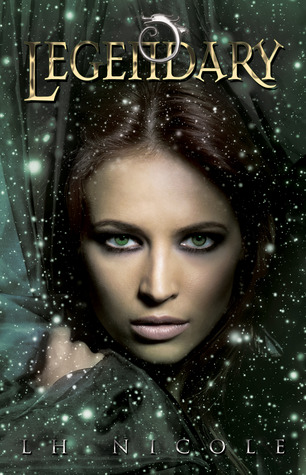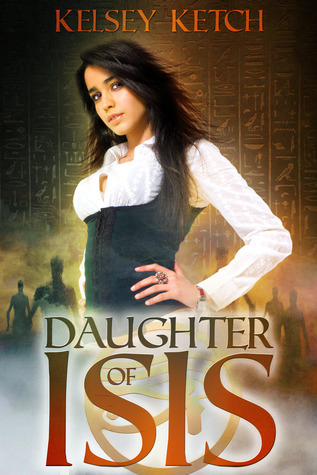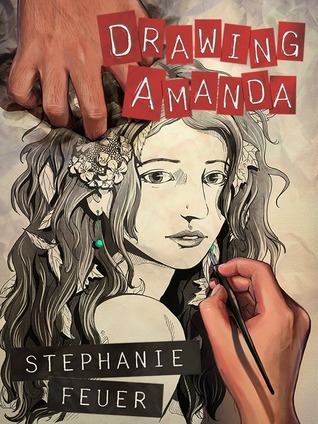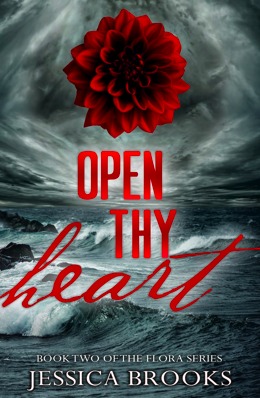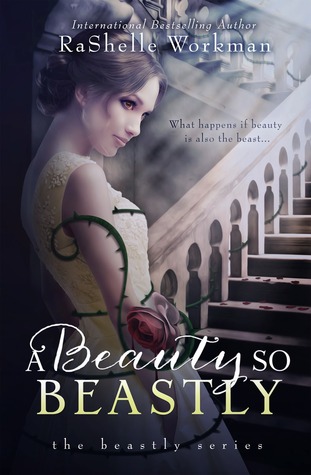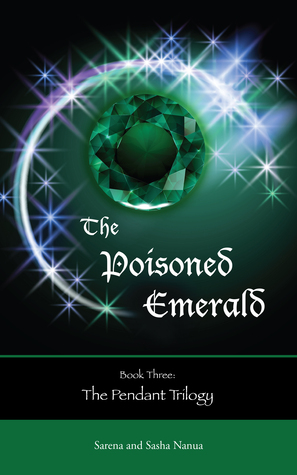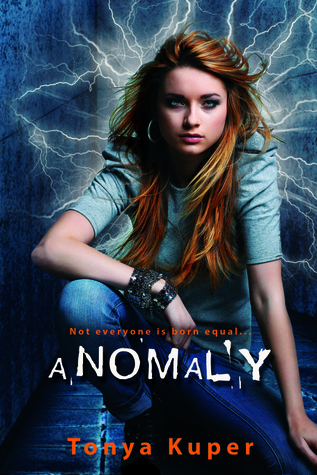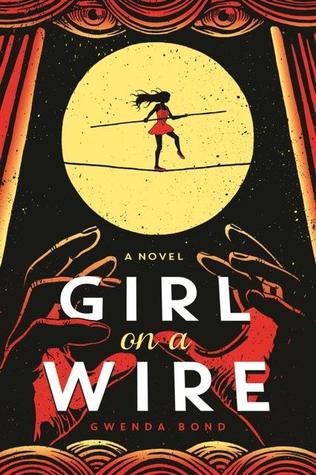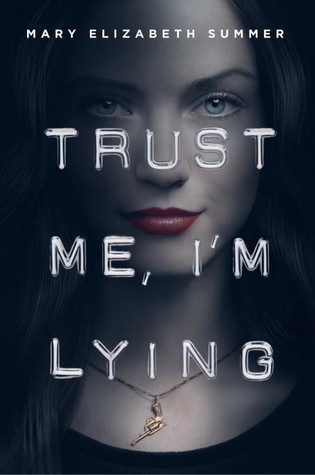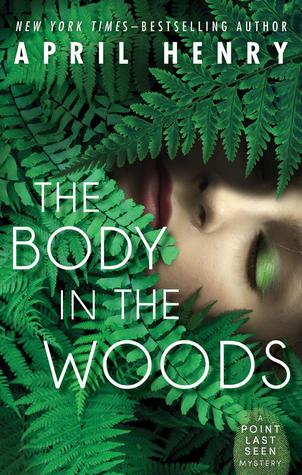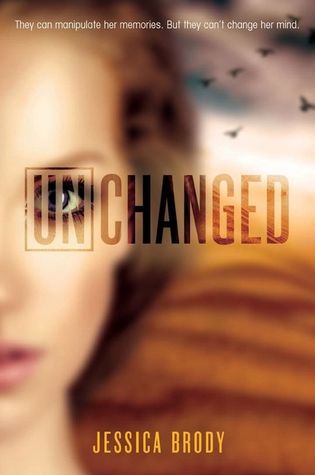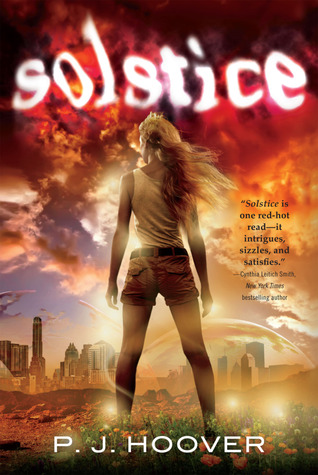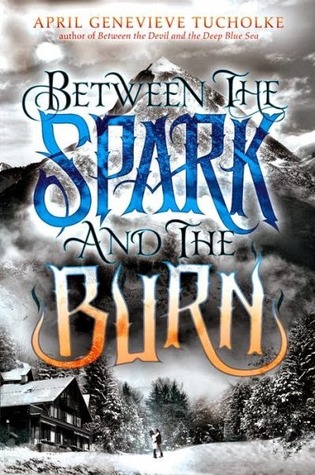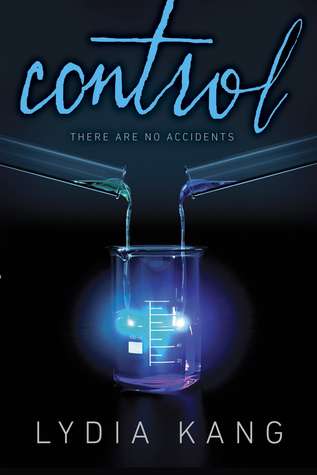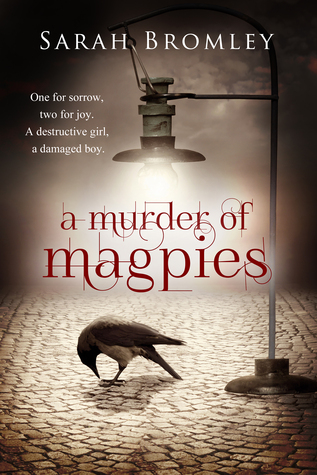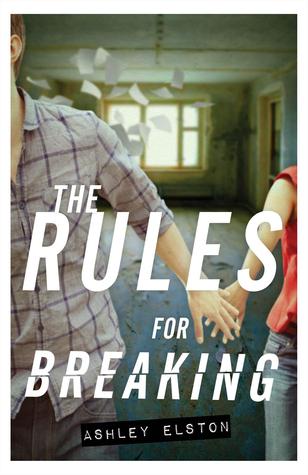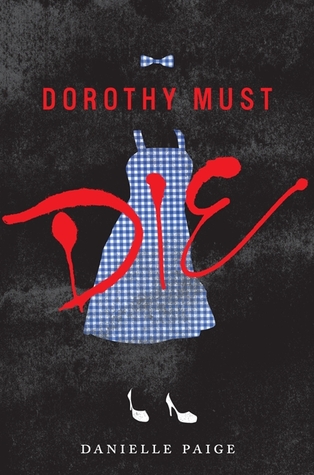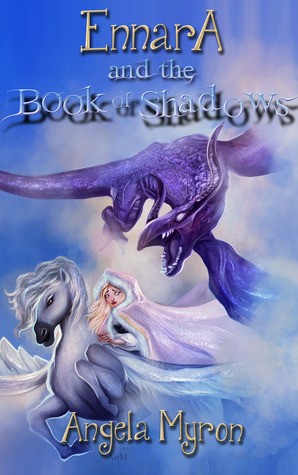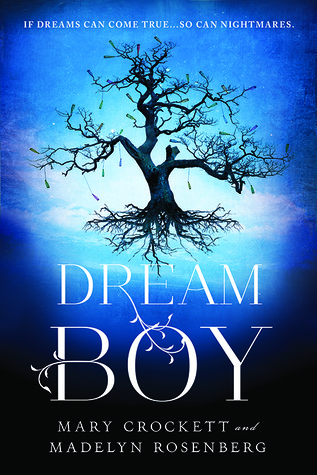 WHAT LOOT! I am so excited to be a part of this!
The YA Scavenger Hunt begins at noon pacific time on Thursday, October 2nd and runs through Sunday, October 5th. (That means to get through the entire hunt you'll need to go through 1.5 teams per day!)